CROSS-CONTAMINATED? MISTAKENLY ATE GLUTEN? SURE IT'S GLUTEN-FREE?
NOW YOU HAVE A BACK-UP PLAN!
GliadinX® is the most effective dietary supplement neutralizing gliadin, the damaging component of gluten. It is very difficult and sometimes impossible to adhere to a strict gluten-free diet without cross contamination or accidental ingestion of gluten, resulting in unintentional exposure to gluten.

Available in bottles of 30 and 90 capsules - FREE SHIPPING within the US

Each capsule contains 335 mg Prolyl Endopeptidase (Aspergillus Niger)


Other ingredients include magnesium stearate, maltodextrin (made from potato) and citric acid

Manufactured in a GMP certified facility

Kosher OU Certified,

Vegetarian

Prices do not include European VAT and customers in the EU might be charged VAT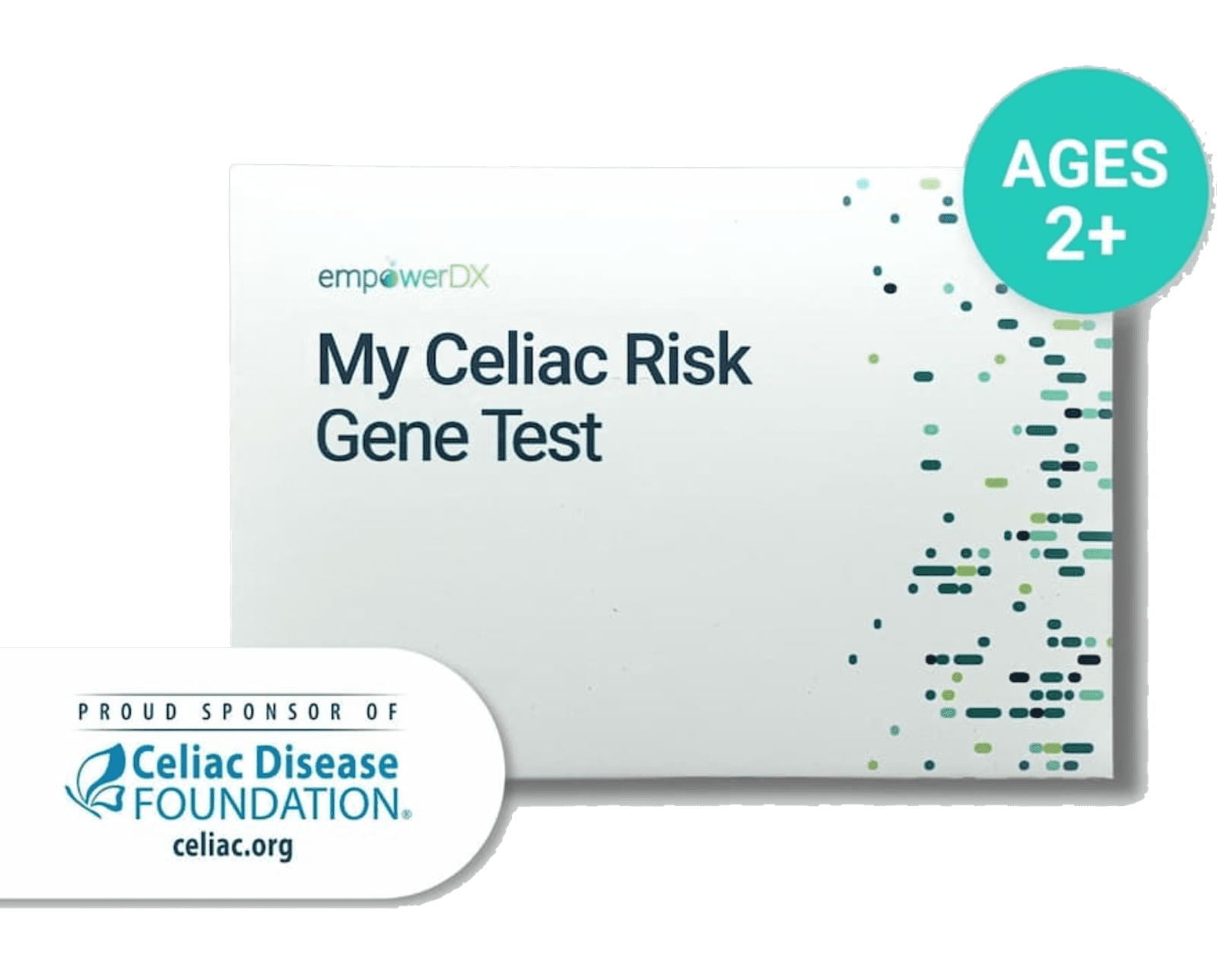 GliadinX has affiliated with empowerDX. Click below to find out more and order a celiac risk gene test. This test has a >90% accuracy to rule out celiac disease without the need to eat gluten.