YOUR BACK- UP PLAN IS HERE
GliadinX® is the most effective biocatalyst neutralizing gliadin, the damaging component of gluten.
It is very difficult and sometimes impossible to adhere to a strict gluten-free diet without any cross contamination or accidental ingestion of gluten, resulting in unintentional exposure to gluten.
The active ingredient in GliadinX® has been studied at major medical centers and has shown in clinical and laboratory studies to break down gliadin into small non-inflammatory fragments of less than 8 amino acids. GliadinX is not intended to encourage non-compliance with a gluten-free diet and is only recommended to support a gluten-free diet in situation in which hidden gluten contamination could be present.
Details of a current GliadinX® study can be found on the U.S. National Library of Medicine website: https://clinicaltrials.gov/ct2/show/NCT04788797
GliadinX®
contains the highest concentration of Tolerase G * (AN-PEP) formulated for increased activity based on scientific research.
All ingredients are registered with the FDA as NDI (New Dietary Ingredients) or GRAS (Generally Recognized As Safe).


Join our Facebook group and find out about the latest scientific work related to the various aspects of a gluten-free diet.
Each capsule contains 335 mg Prolyl Endopeptidase formulation

Other ingredients include magnesium stearate, maltodextrin (made from potato) and citric acid

All ingredients are registered with the FDA as NDI (New Dietary Ingredients) or are GRAS (Generally Recognized As Safe)

Manufactured in a GMP certified facility

Kosher OU Certified,

Vegan, Gluten-Free, Soy-Free, Lactose-Free

Prices do not include European VAT and customers in the EU might be charged VAT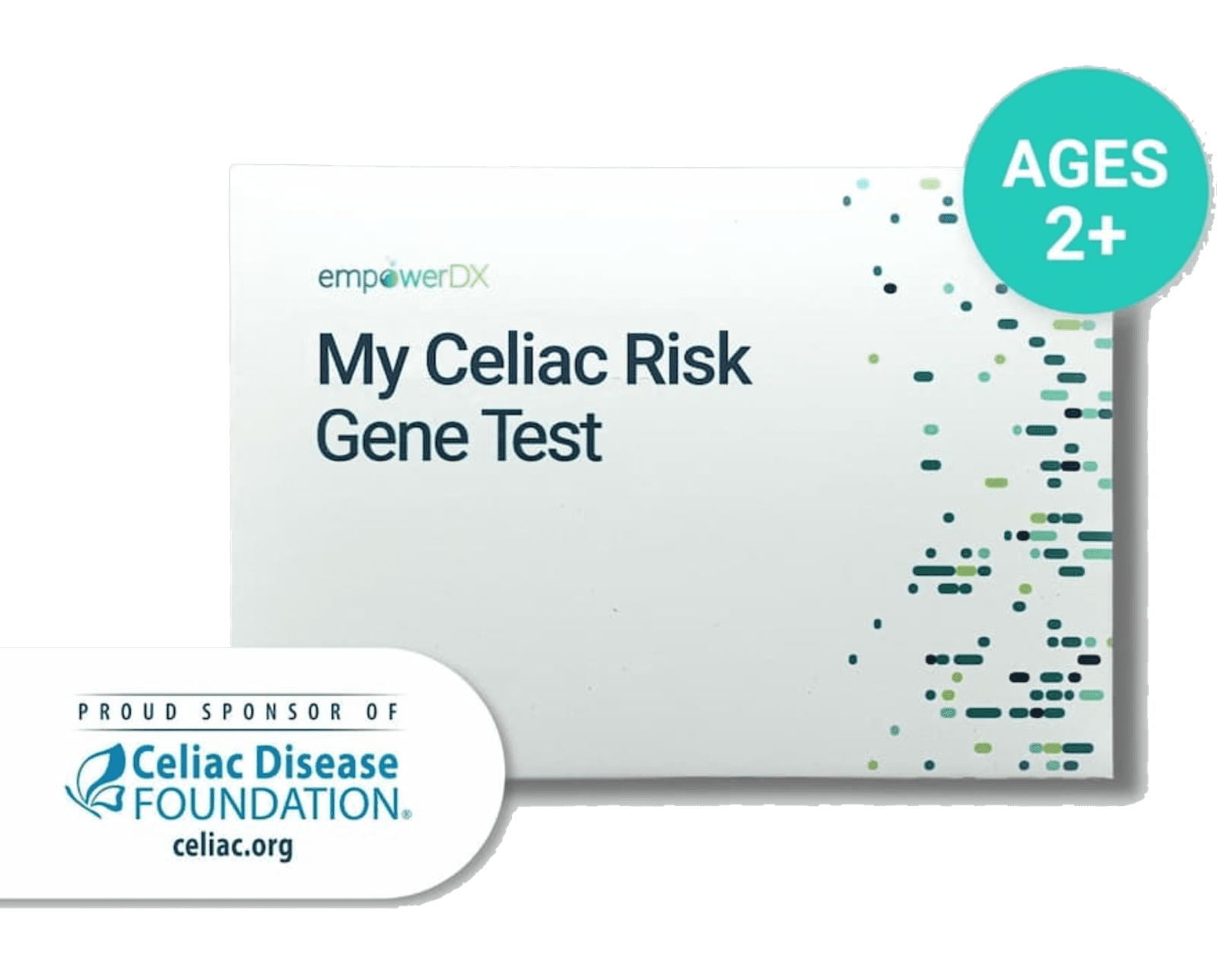 GliadinX has affiliated with empowerDX. Click below to find out more and order a celiac risk gene test. This test has a >90% accuracy to rule out celiac disease without the need to eat gluten.